MISSION AND VISION
Hidden inside each of us are the keys to creating a life filled with energy, vitality, passion, spirituality, and fulfillment. The secret lies in discovering these innate qualities with a detoxification program that clears away the distractions and impediments that modern life imposes on body, mind, and soul.
As South Florida's leading Detox Doctor, Dr. Etti guides women and men through her body cleansing program, SEXi Juicing in order to purify their bodies, minds and indeed every aspect of their being. She is the catalyst responsible for extraordinary lifestyle transformations founded on forging a deeper understanding of oneself and establishing unconditional self-acceptance and love.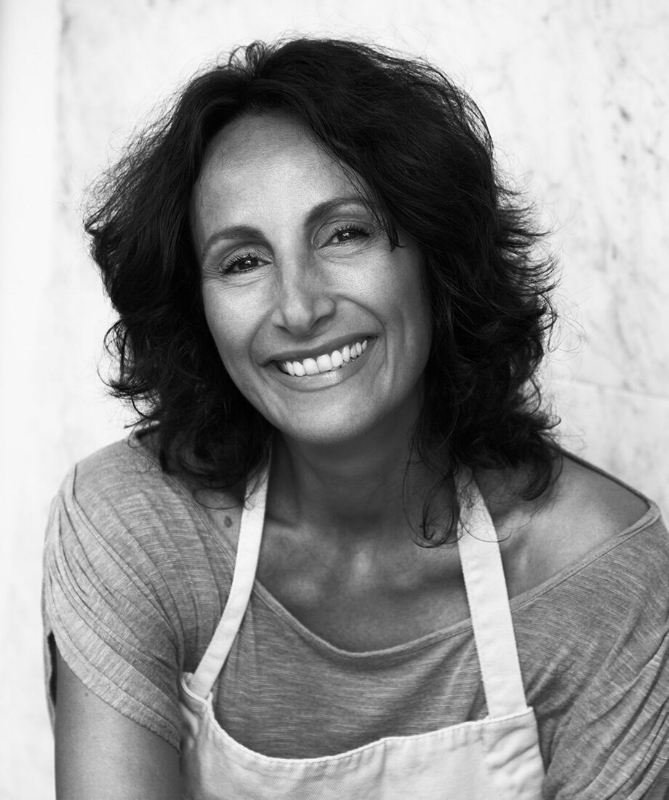 Dr. Etti is dedicated to helping people remove the toxins in the body to alleviate or eliminate the common conditions and ailments through a variety of juice cleansing programs.
To support a fundamental lifestyle change by guiding people to maintain the balance of body, mind and spirit through integration of nutrition, body movement, self-empowerment and holistic treatments.
Dr. Etti has had great success in alleviating or eliminating the following common conditions:
Acid Reflux, Constant Fatigue or Low Energy, Constipation, Depression and Moodiness, Edema, Excess Weight, Frequent Headaches, Gas & Bloating, Reduced Sexual Desire